Our experience and expertise
B&S Properties is a leading international real estate agency based in London. As agents' that are well versed in the current state of the real estate market, our local market knowledge enables us to find desirable properties quickly at their optimum prices and therefore help make property searches a simple process for our clients.
Whether you are looking to rent or buy, seeking your first home, relocating to a different city or searching for a new investment opportunity, B&S Properties can offer all of our clients a completely professional and bespoke service.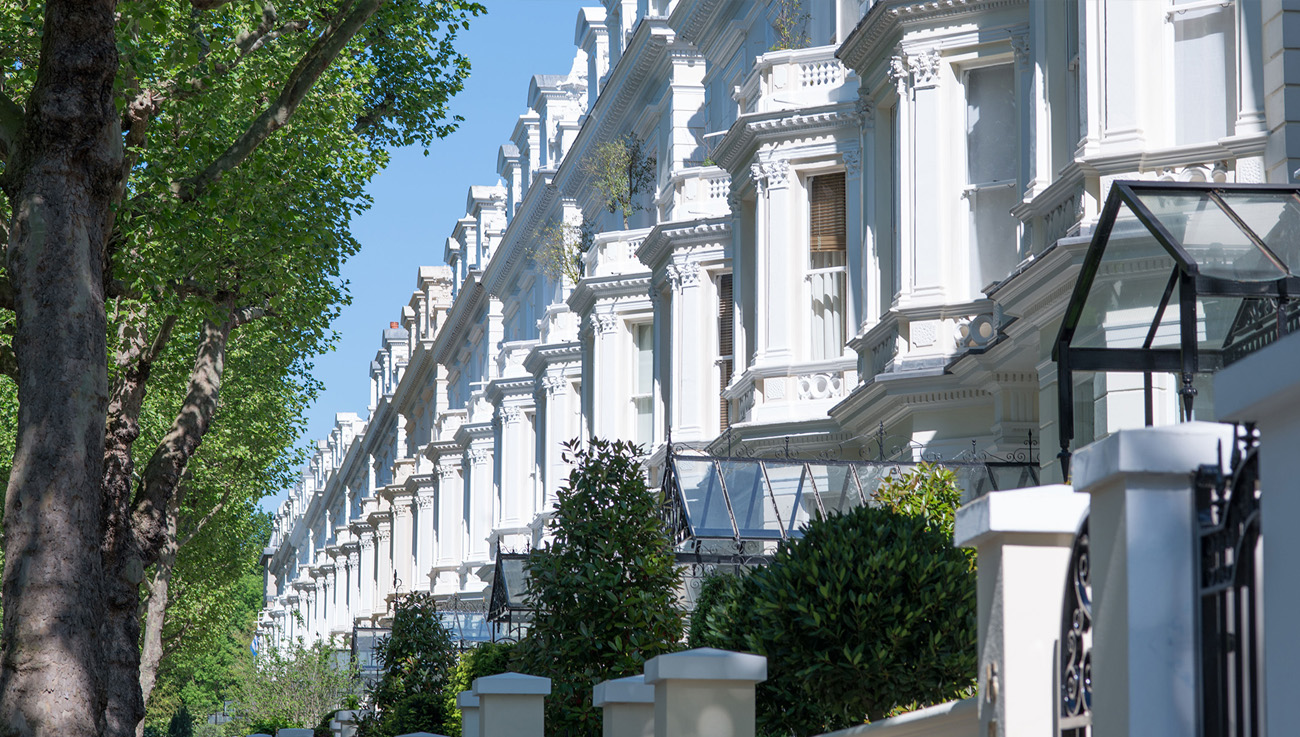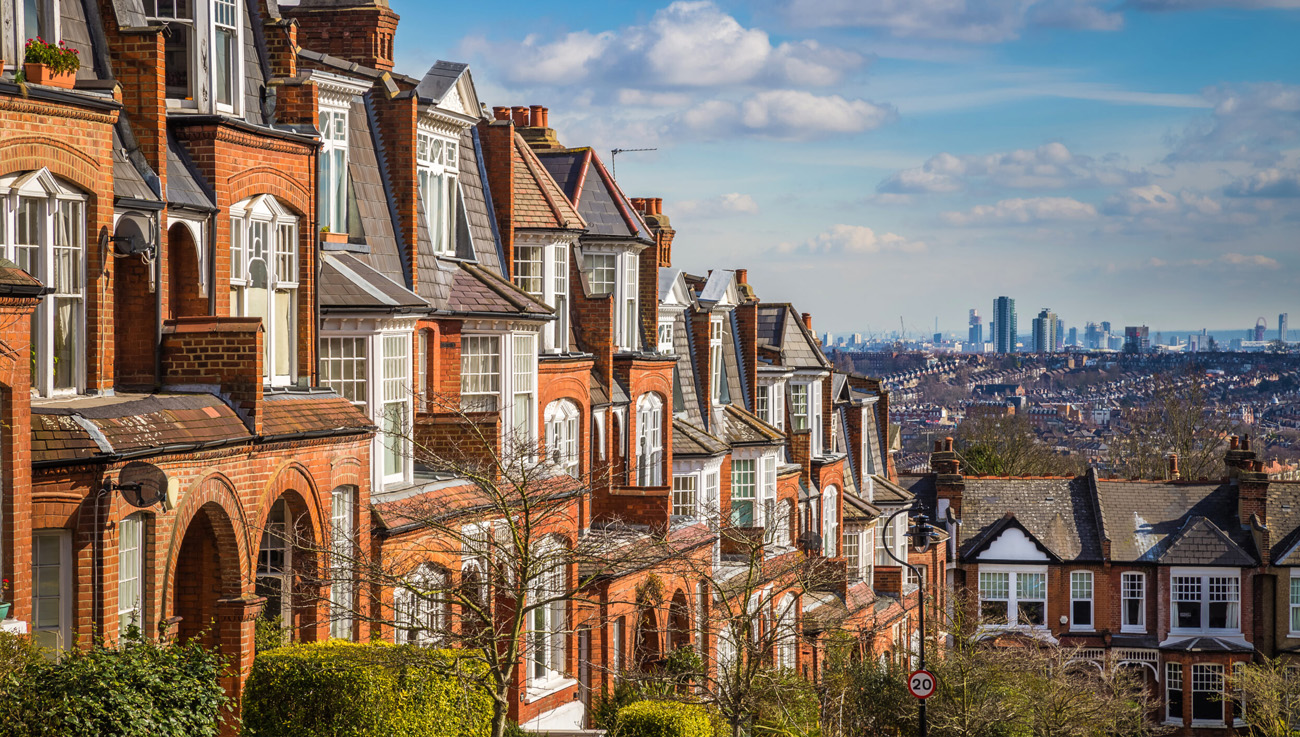 Investment
Through-out our international and local networks we have a wide portfolio of off market property investment opportunities which have not yet been listed on the market. If you are an overseas investor we can both refurbish and arrange tenants.
If you are seeking an off-market opportunity or are simply interested in selling your property of business discreetly please feel free to contact us and we can discuss your requirements
Well-presented properties in sought-after locations that are realistically priced will not stay on the market for long. Our aim is to find you the properties that closely meet your specifications on the market or off the market at the best possible price.
After understanding all the specific requirements that you look for in a rental property, we will present you a shortlist of properties that match your specification most closely. A viewing schedule will then be arranged for you.
Selling your current property might be a lengthy process and property offer proposal that does not follow through with an exchange in contract could cause a lot of frustration and unnecessary time and expenditure spent.
We believe we can help make the letting of your property a simple process. Whether you are a first-time landlord or an experienced buy-to-let investor, we can help you to find suitable tenants.