Antalya
Mediterranean climate, offering 300 days of sunshine in a year, beautiful coastal scenery in addition to sophisticated cultural and sporting activities, Antalya truly has something for everyone. More and more Europeans are choosing the region relaxed pace, it's way of life and making it their semi-permanent or permanent home base.
Antalya city's dynamic growth has seen the city's population double in ten years to more than a million in 2013. This has positive effects on the economy and contributes to optimistic growth throughout the whole region, boosting Antalya real estate values and the area's international profile.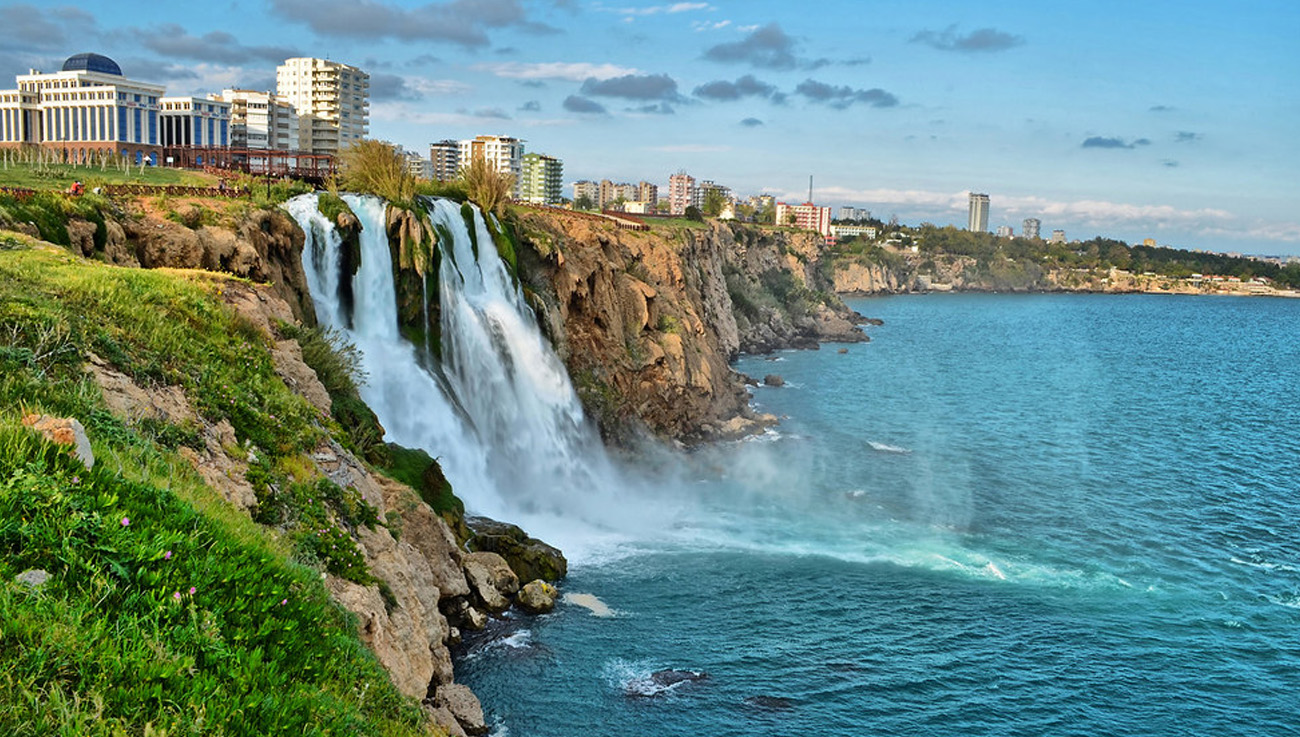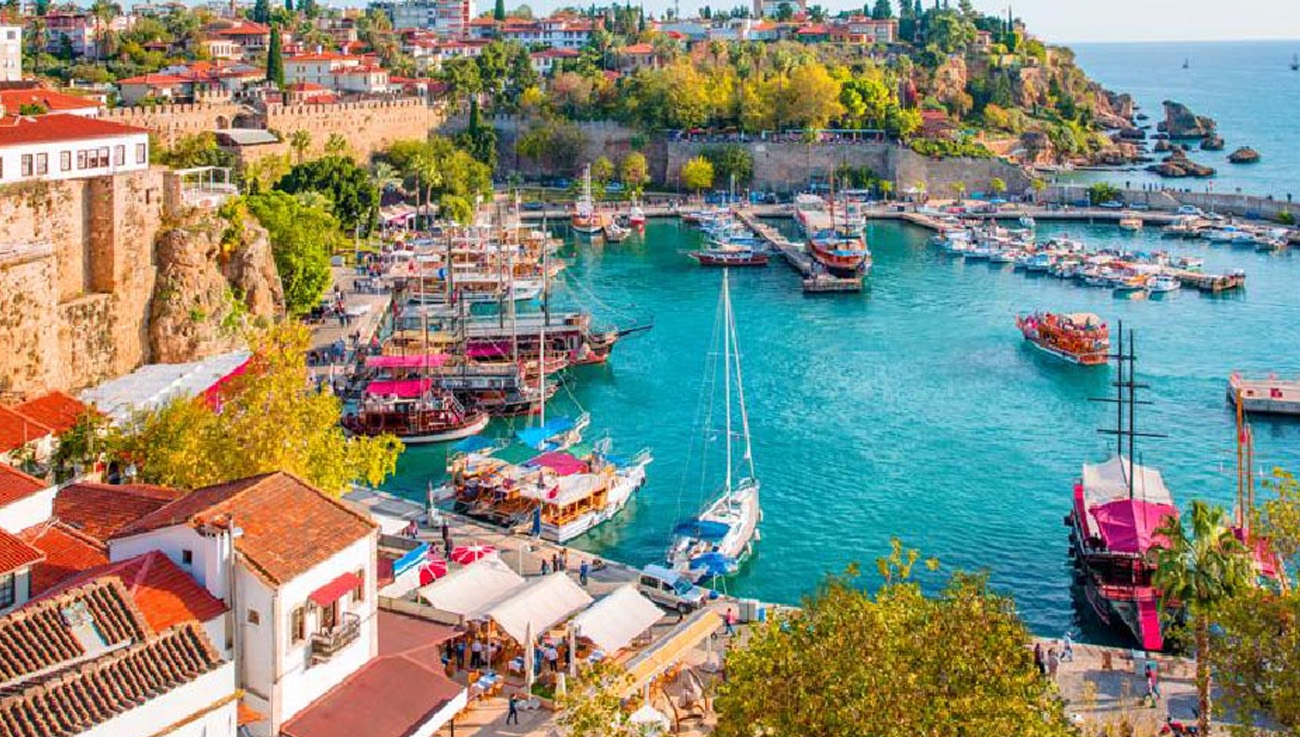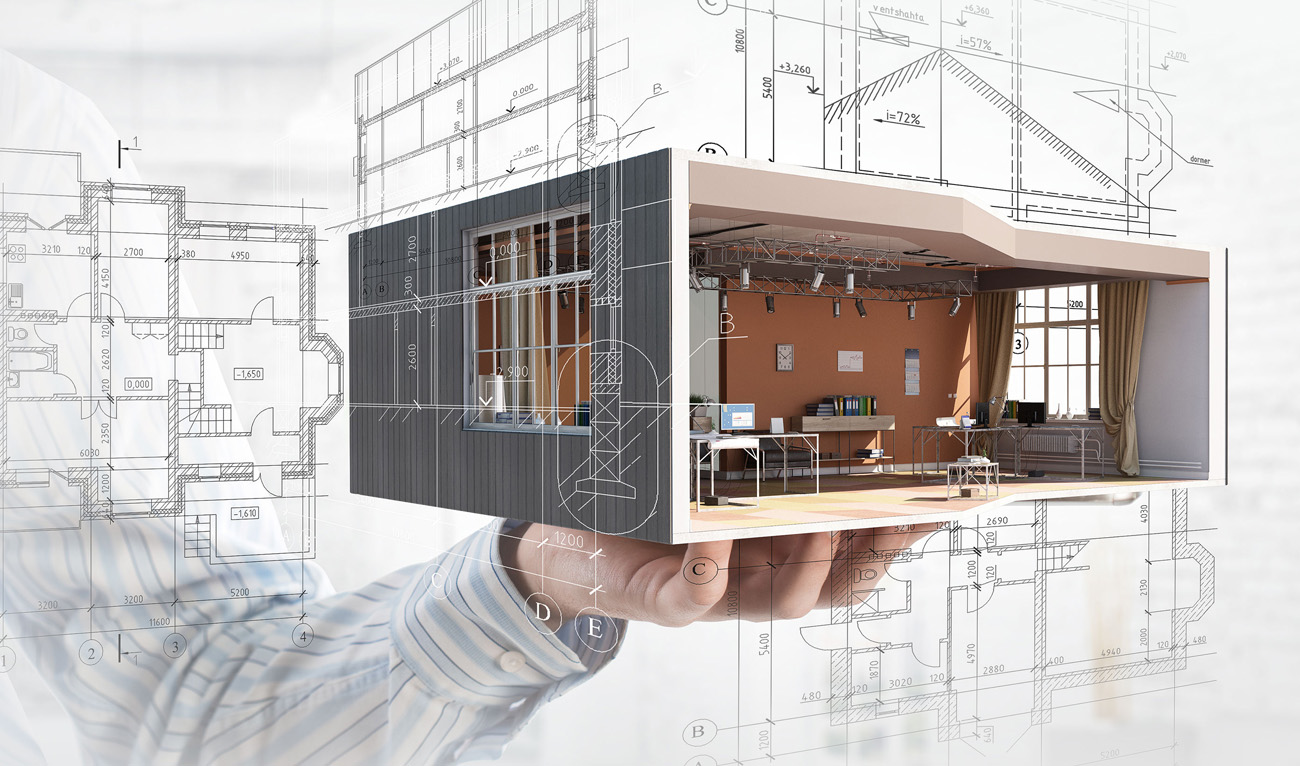 The city's excellent facilities like hospitals, schools, shopping malls and busy airports make Antalya ideal homes are for permanent living. The region is hugely popular with Russians and Germans, who combined makeup around 30% of the region's 15,000 foreign residents. British, Danish and Dutch residents follow closely behind. Antalya's people are as diverse as its landscape.
Many properties are for sale in Antalya at affordable prices. The apartment complex in Konyaaltı offer many properties with sea view and equip with a large swimming pool. Lara is one of the most popular districts in Antalya with many luxury properties to offer. Another prime location is the golf apartment complex located in Kundu. Many people also choose Antalya villa in vacation spots such as Kemer, Belek and Kalkan and make it their dream holiday home. There are even investment properties available for sale in the form of vacant lots for those who wish to build from scratch.