Trabzon
Trabzon, situated at the Black Sea coast, with its cultural and natural riches, a city with mixes cosmopolitanism while providing a somewhat seaside-town feel, is a beautiful and exciting city to live in throughout the seasons. Thanks to its rainy climate, the land in Trabzon is also rich infertile.
Blessed with all colours of green, the city attracts more and more visitor each year to discover its natural wonders. Many fall in love with the tradition, culture, history and modern society of the place after the first visit and decide to make it their holiday home.
Investments from local as well as international investors increase the demand for real estate in Trabzon, making it one of the booming markets in the country. Many property development projects have been initiated in Trabzon to meet the demand. Crucial steps have also been taken by the government to ensure that these development projects will not disturb the historical and natural beauty of the city.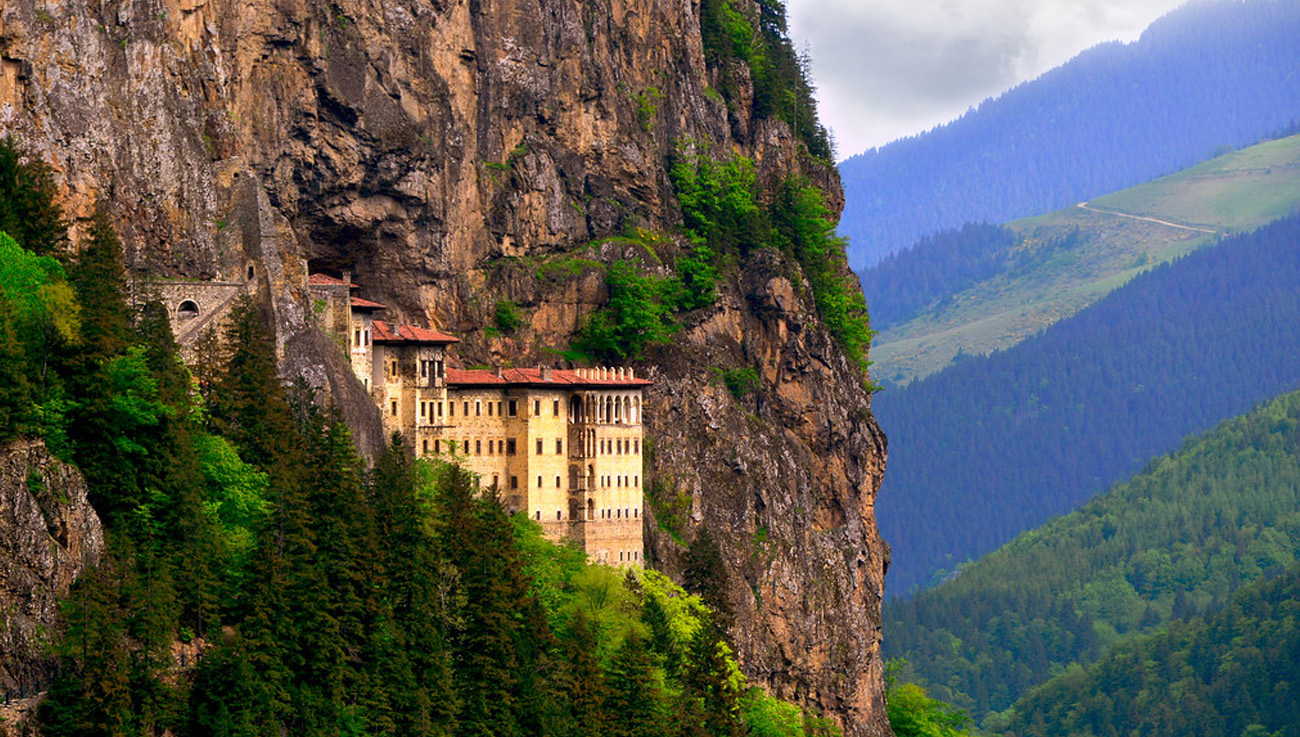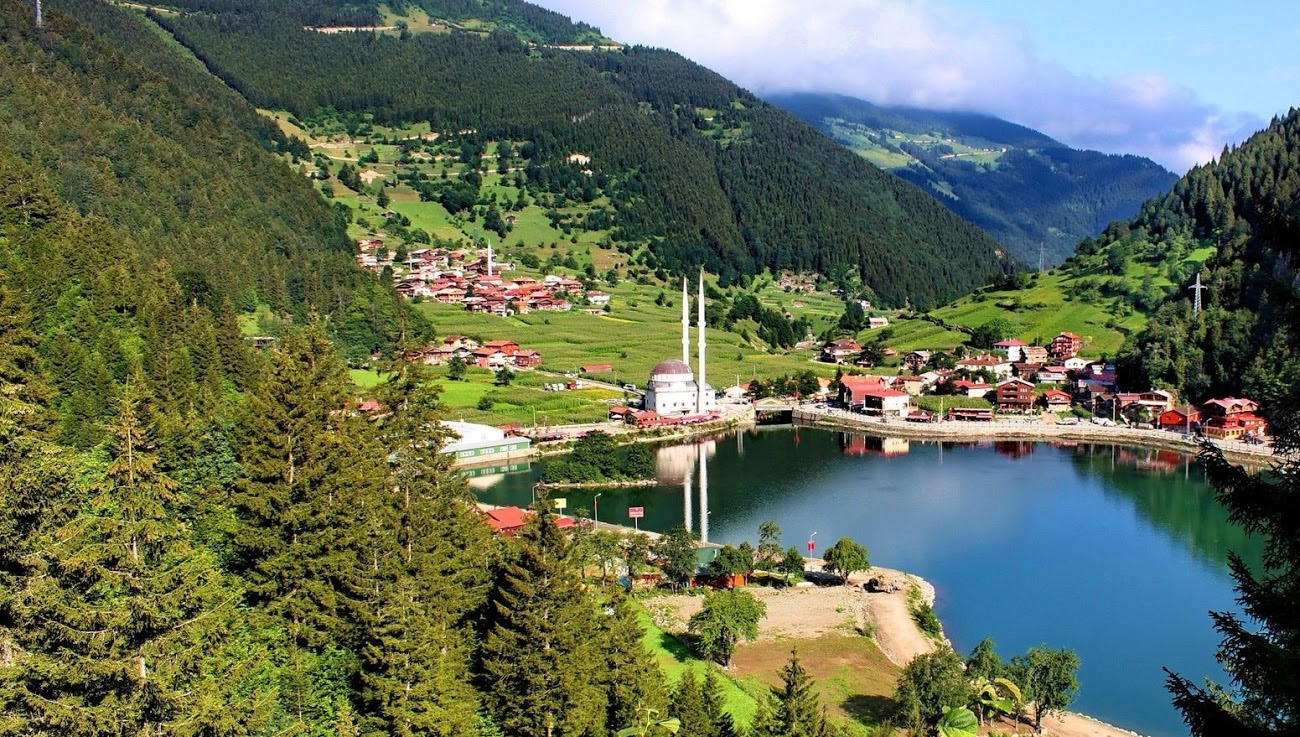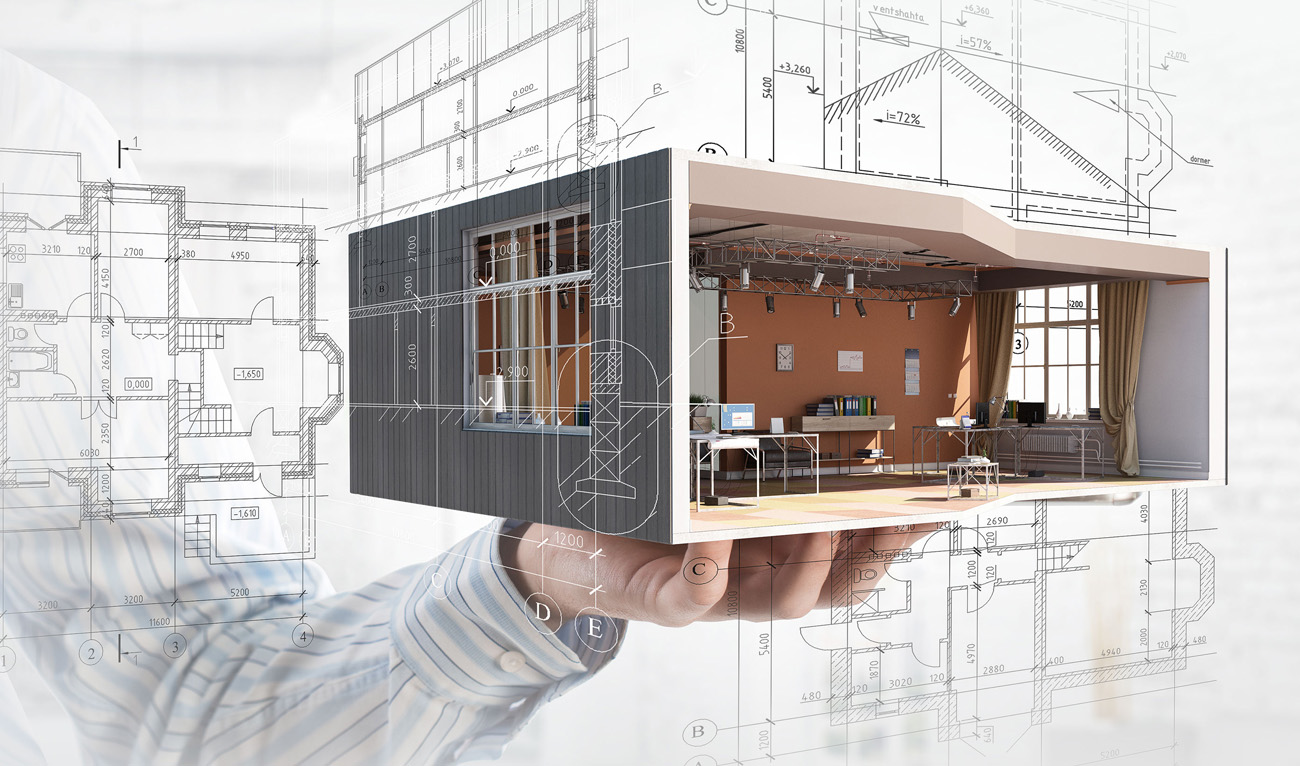 Property prices are expected to increase over the years so now would be the perfect time ever to invest in Trabzon apartments and flats. Our associate company based in Trabzon is equipped with a team who know the Trabzon area like the back of their hand. We will assist you and make sure that your property acquisition process as smoothly as possible.
If you decide to have a complete makeover for the property or prefer to build your own villa from a piece of land, we have a reputable partner company with over 30 years of experience in property development in Turkey that can take care of these.
Looking for a Property in Trabzon?