Istanbul
Istanbul unlike any other city in the world, split between two continents, bridges Asia and Europe both physically and culturally, is a cultural and financial hub not only for Turkey but also Europe as a whole. It is easy to see why this metropolitan city is favourably by people looking for a second home, retirement location or even an investment property.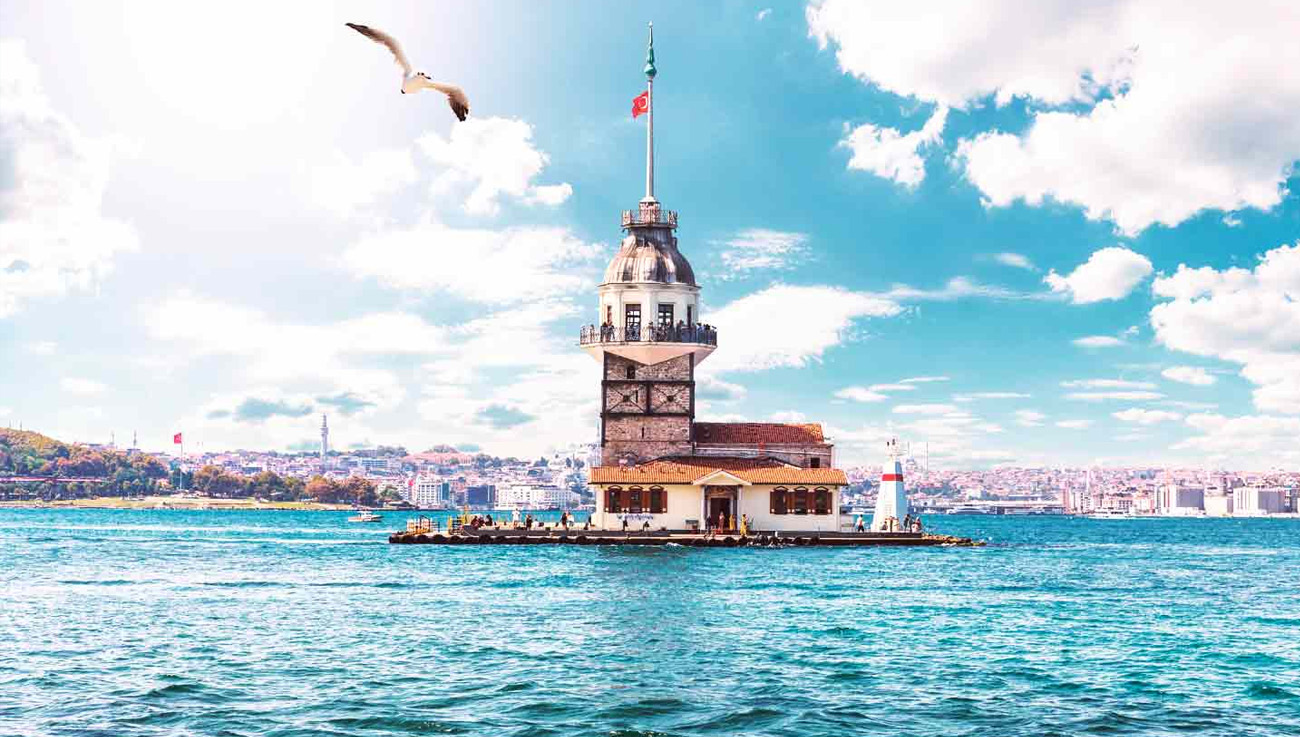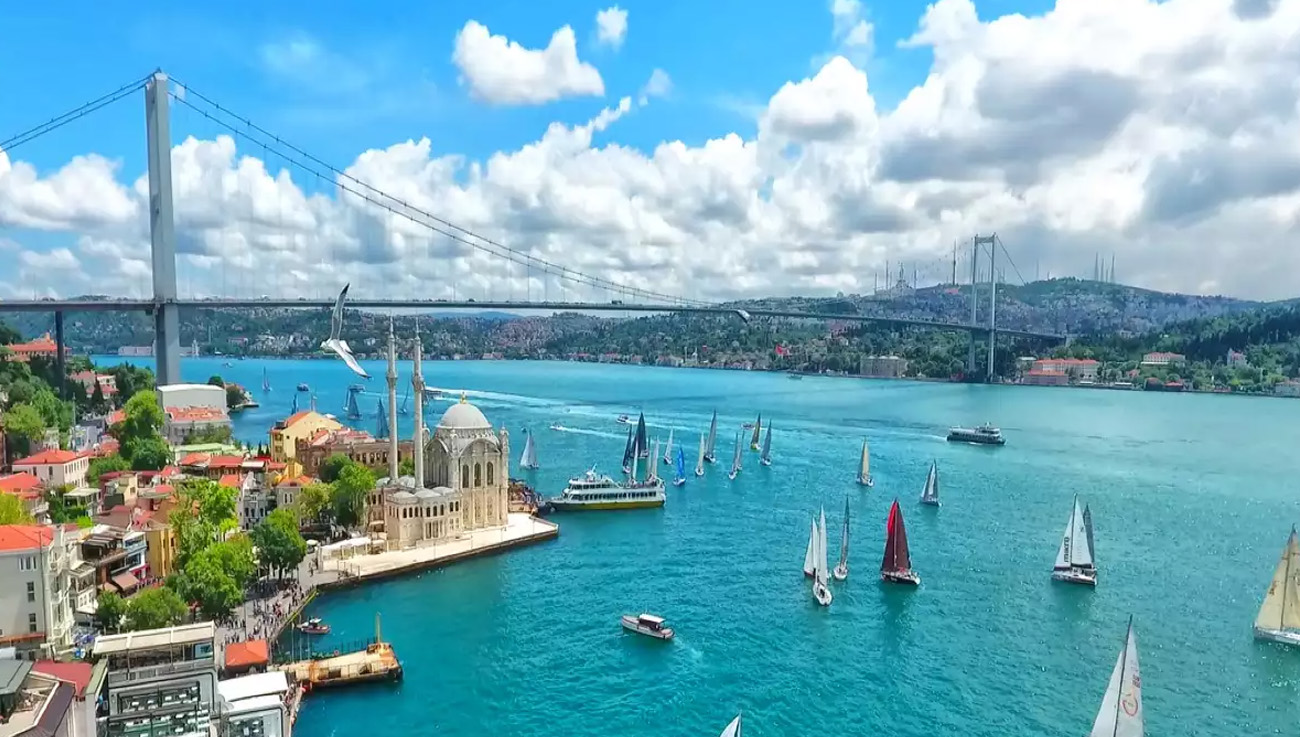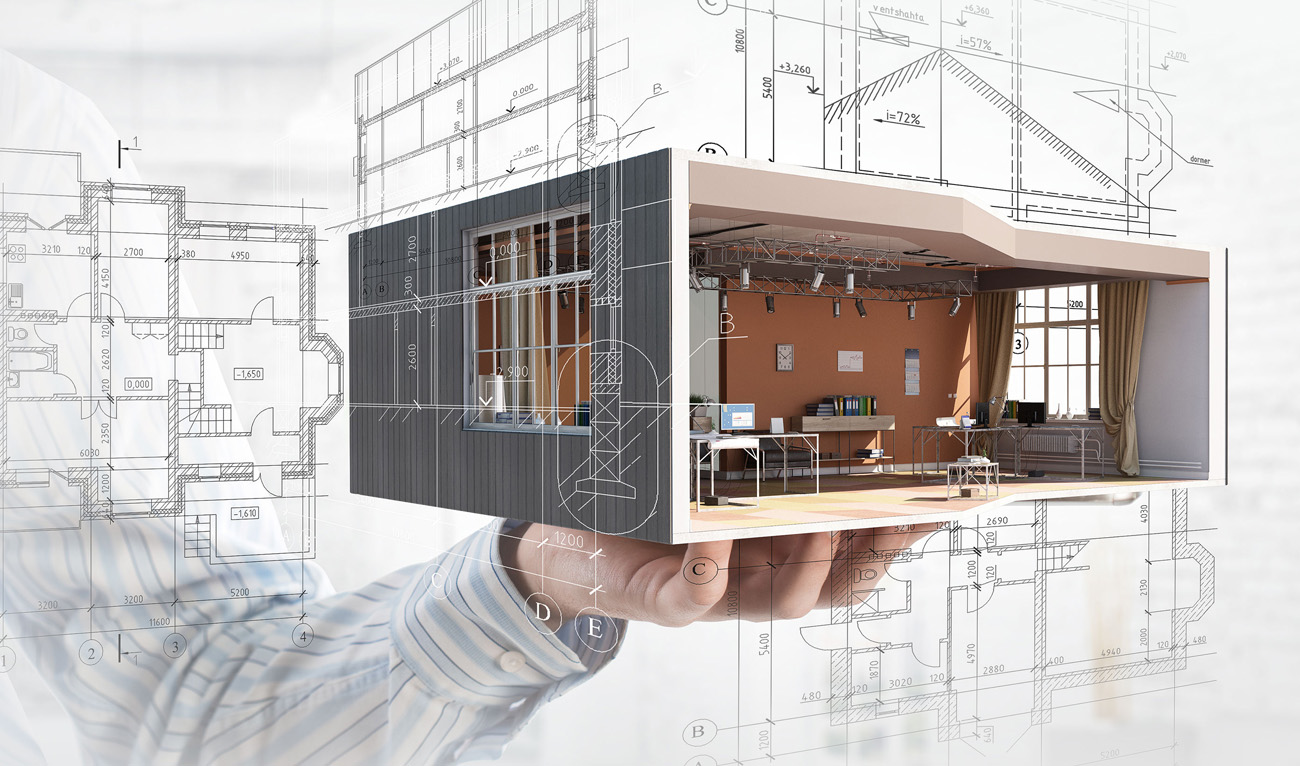 Numbers of buyers exploring the potential of Istanbul real estate are continuously on the rise. Many European buyers are attracted to the idea of owning a holiday home in Istanbul. Distance from other European points, warm climate and lower cost of living are the main reasons. The modern airports and short flights from most European capitals mean that it is easy to schedule a short holiday.
Recent economic reforms, more affordable mortgage rate and major investment for infrastructure improvement for the area also attract local buyers in Turkey to obtain a home here. This makes the property market in the city more attractive for foreign buyers, whether for residence or as an investment property.
Our business and legal network in Turkey give is the privilege to work with the finest property developers, solicitors and Businesses in the country and enable us to therefore assist our clients to strategically plan, finance and acquire property without any complications. Our teams at both London and Istanbul constantly do our best to source prime property opportunities in Istanbul on behalf of our clients including Apartments, Villas, Land for development, Hotels, Office Buildings, Luxury Homes and Investment Projects for sale.
Looking for a Property in Istanbul?