Bursa
Bursa, due south of Istanbul across the Sea of Marmara, is the fourth most populous city in Turkey and one of the most industrialised metropolitan centres in the country. When looking to acquire an overseas property, Bursa, Turkey would be an ideal choice for relocation, retirement or for use on holidays.
Bursa's well-known hot mineral waters have been famous since Byzantine and Roman times.  Bursa was the first capital of the Ottoman State between 1335 and 1413. The city has also been referred as Yeşil Bursa ("Green Bursa") in reference to the parks and gardens located across its urban fabric, as well as to the vast and richly varied forests of the surrounding region.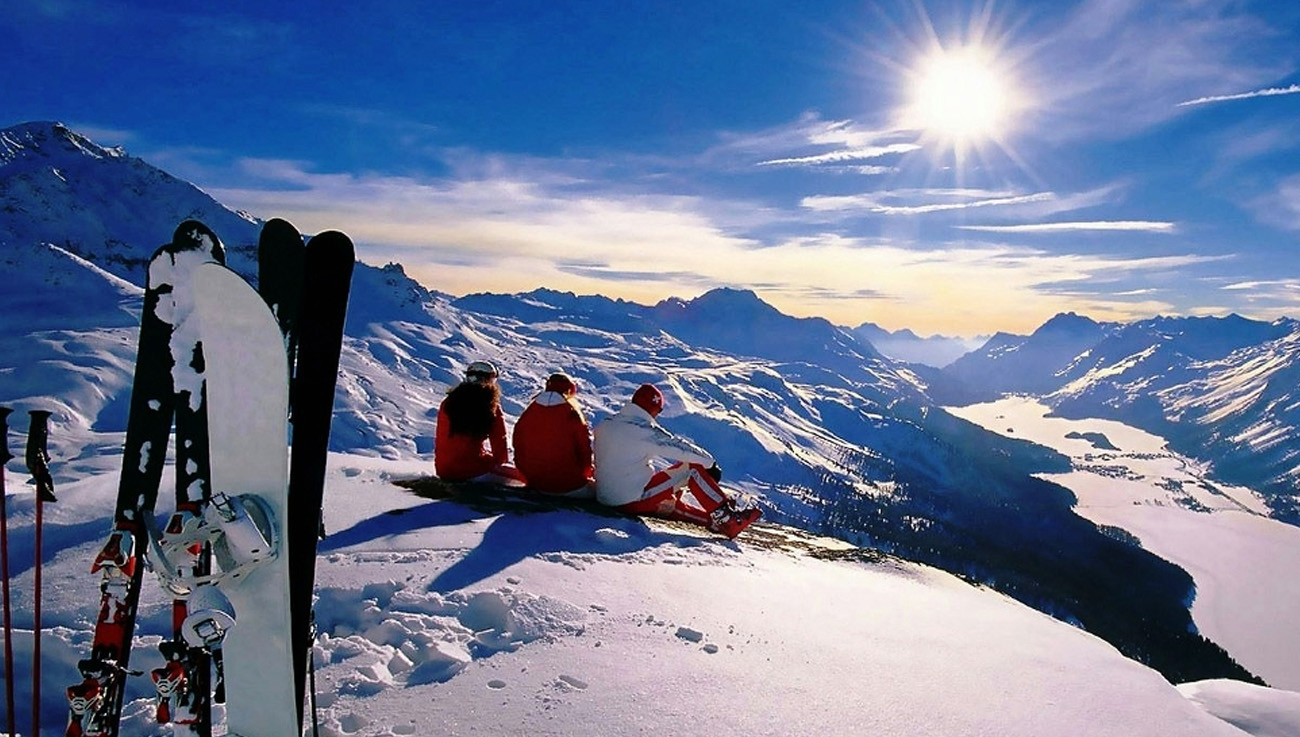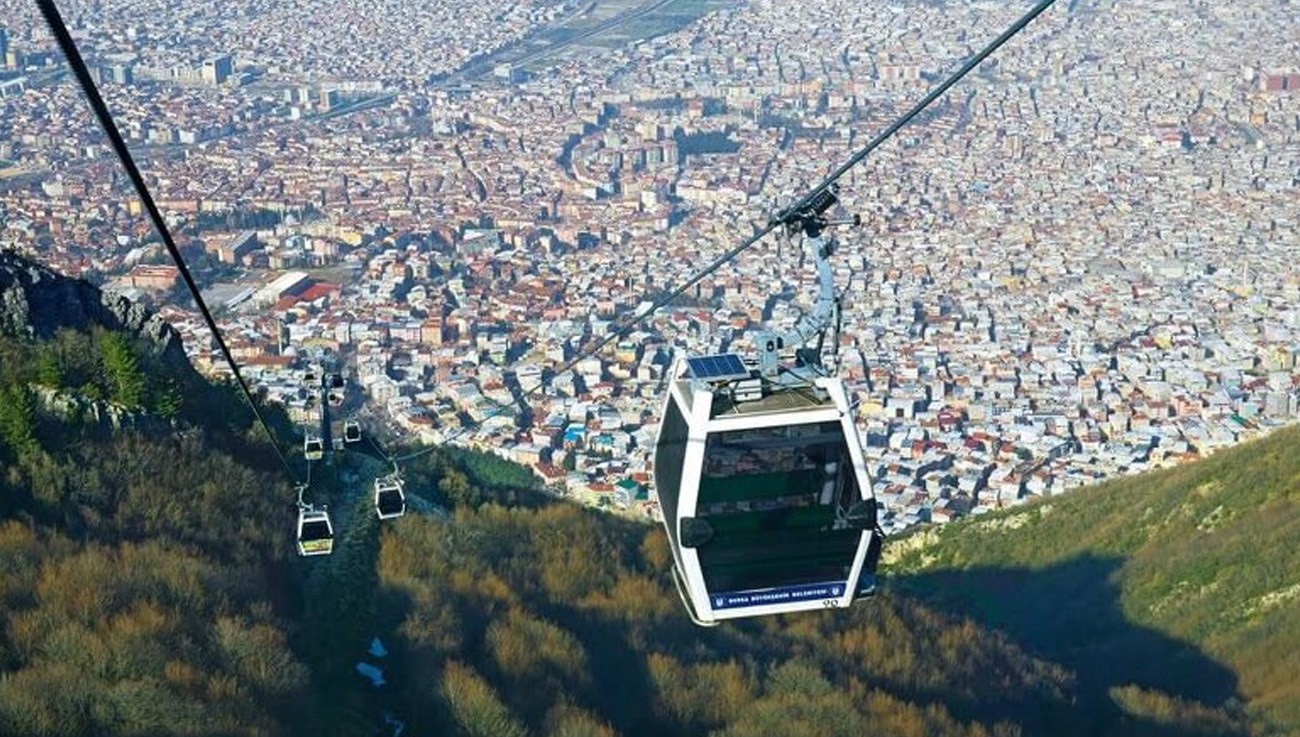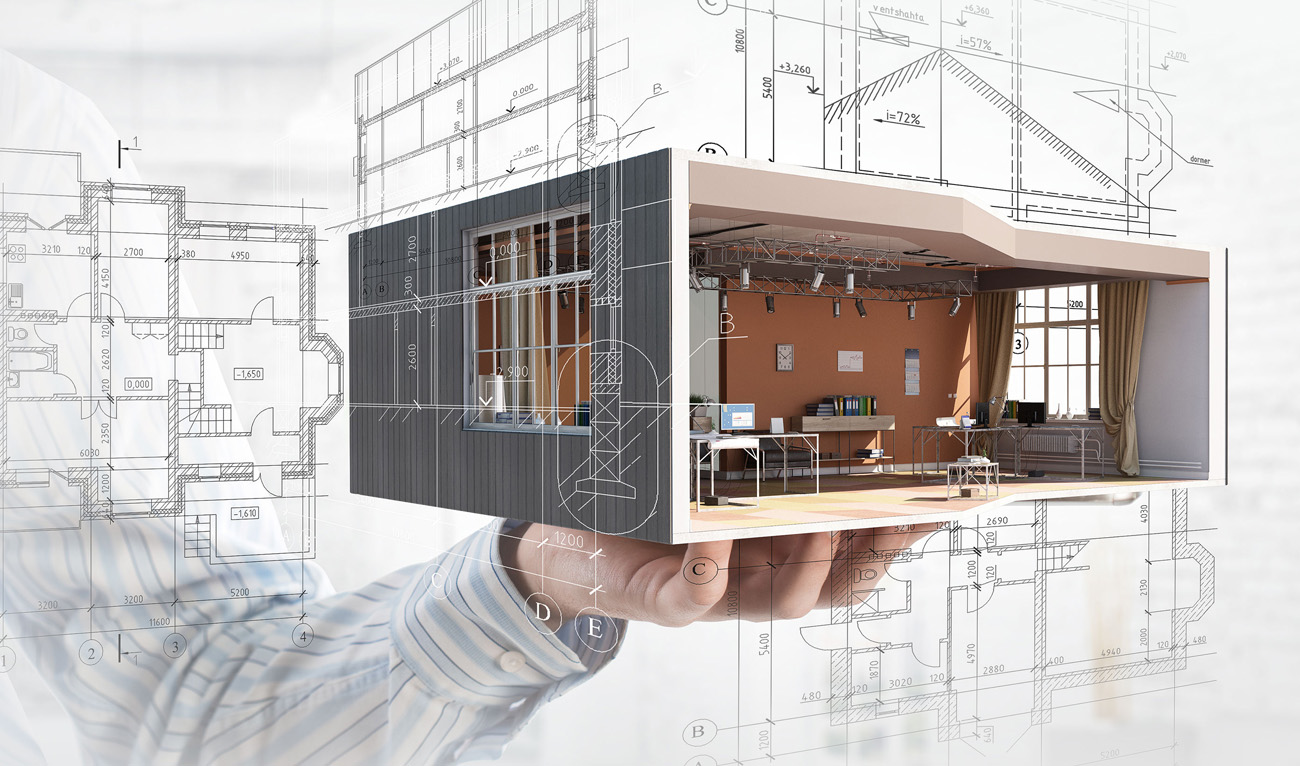 Bursa is a major center for tourism. One of the most popular skiing resorts of Turkey is located at Mount Uludağ, just next to the city. This create a constant demand for holiday let properties. The historic towns of İznik (Nicaea), Mudanya and Zeytinbağı are all situated in Bursa Province. Bursa's archaeological importance means there are strict local planning regulations, which has helped the town maintain its charming character.
Bursa has a metro (Bursaray), tram and bus system for inner-city public transport, while taxi cabs are also available. Bursa's Yenişehir Airport is 20 miles (32 km) away from the city center. Bursa's proximity to Istanbul also makes Istanbul's airports such as Atatürk International Airport and Sabiha Gökçen International Airport for flights to foreign countries easily accessible.
Simply use the Contact Us form. We'll find properties that match your requirements in the region.