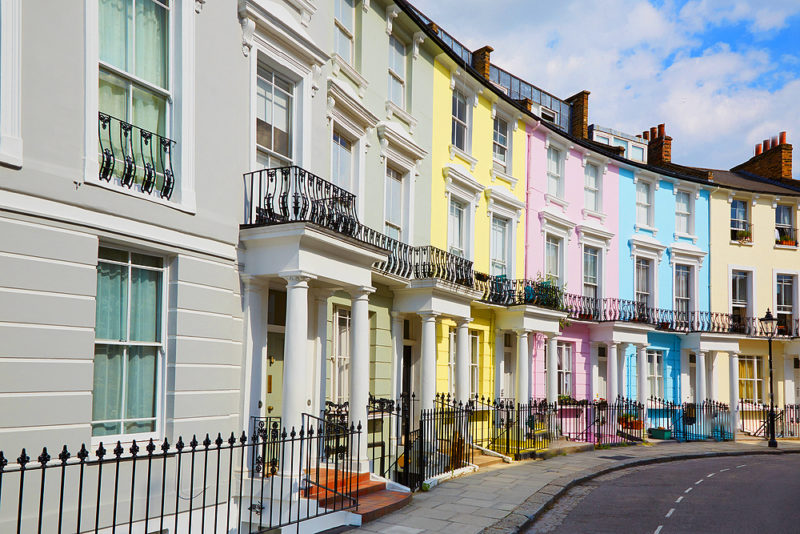 Property Investment Service
Throughout our international and local networks, we have a wide portfolio of off-market property investment opportunities which have not yet been listed on the market. If you are an overseas investor we can both refurbish and arrange tenants. If you are seeking an off-market opportunity or are simply interested in selling your property or business discreetly please feel free to contact us and we can discuss your requirements Our investment process is crucial to ensuring the successful and consistent implementation of our investment philosophy worldwide. Our process seeks to:
Discuss
The only way we can understand what you're trying to achieve is to discuss your plans in detail. We need to know why you're looking to invest in property and what you're hoping to achieve as a return. We want to understand what your long-term plans are, how much you want to be involved with the management of the property once you own it, and what your exit strategy is.
Search
Our next task is then to search for the right property to meet your investment needs. With our local knowledge, experience, and contacts we can seek out properties that are not officially on the market as well as those that are. As with all our property finding projects, no stone is left unturned. Once we've found a likely candidate, or some, we'll arrange for you to view it as soon as you can.
Research
We then double our efforts to research the background of both the vendor and the property thoroughly. Our aim is always to put ourselves in the best position to negotiate on your behalf.
Negotiate
And this is where you'll be truly glad we're involved. We are the ones to have those awkward conversations and ask the necessary questions. It is our job to get the best price on the right terms for you.
Liaise
Once your offer is accepted, we will then continue to deal with every aspect of your purchase, from working with the surveyor, to talking to neighbours, liaising with planners, working with local tradesmen, conferring with your solicitor, and ironing out problems. Until finally we can
Celebrate
We love nothing more than handing over a set of keys.
If you'd like to speak to someone about our Property Investment Service, please do give us a call. We'd be delighted to discuss your requirements in more detai